PAST PROJECTS » 1920-1929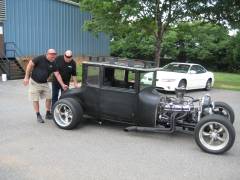 50 photos
1926 Model T owned by Tommy Sweat of Lexington, SC.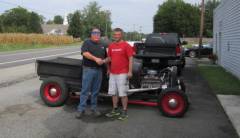 25 photos
1926 Ford Truck owned by Jimmy Hamrick of Lincolnton, NC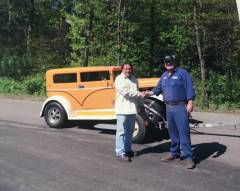 8 photos
1928 Chevy owned by Dave Munson of Kalamazoo, Michigan.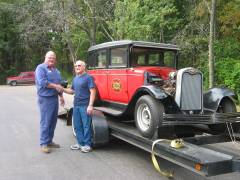 5 photos
1928 Chevy Sedan owned by Dave Powers of Portage, Michigan.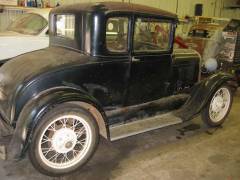 1 photos
1929 Model A owned by Bert Carrion of Bloomingdale, Michigan.