PAST PROJECTS » 1980-1989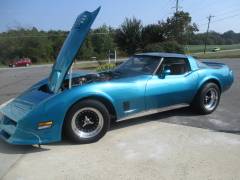 14 photos
1981 Chevy Corvette owned by Paul Makely of Hickory, NC

36 photos
This 1981 Chevy El Camino named "Rose" is owned by Stan & Cathi Hall of Hickory, NC. Stan purchased this very El Camino brand new and trusted the team to convert the six cylinder car to a rebuilt small block Chevy engine. Vintage air was installed as well.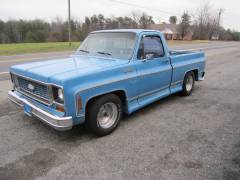 7 photos
1983 Chevy Pickup owned by Jerry/Bob and Garrett Moore of Hickory, NC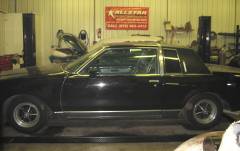 5 photos
1984 Buick Regal owned by Brian Burton of Kalamazoo, MI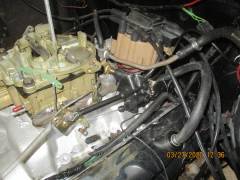 4 photos
1986 Chevy C10 owned by William Little of Hickory, NC

41 photos
This 1987 Ford Mustang is owned by Jamie Smith of Statesville, NC. The Mustang was brought to the shop for replacement floor pans, rust repair, and installation of a roll bar.