Rutter's Rod Shop -
PRC Radiators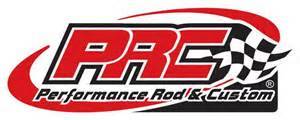 AUTHORIZED DEALER!
Performance Rod & Custom's relentless focus on quality and unwavering vision to customer service guarantees you the highest quality products and innovative solutions to all your cooling needs. PRC uses only the finest cores and materials in the industry and their in-house fabrication and testing ensures that PRC products are unmatched in both performance and appearance. Quality, innovation and value go into every product they manufacture at PRC.
NOTE: All prices are subject to mfg's price changes without notice. If a price change occurs, we will notify you for your approval before we finalize your order.
Click here to print a custom radiator build sheet. Fill out the form and send it via email to sales@ruttersrodshop.com.
Browse PRC Radiators
Products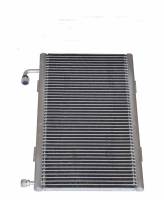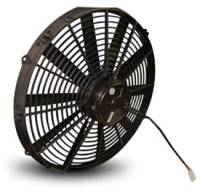 ---