PAST PROJECTS » 2000 - PRESENT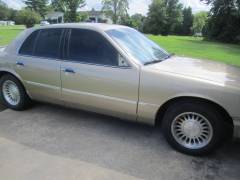 25 photos
1996 Mercury Marquis owned by Rodney Long of Hickory, NC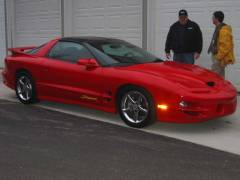 1 photos
2002 Pontiac Firehawk owned by Tim Farrell of Kalamazoo, MI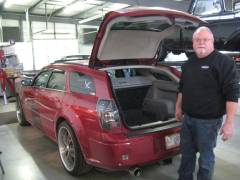 22 photos
2006 Dodge Magnum owned by Mike Westervelt of Clover, SC.
This custom build included installation of ground effects, shaving everything, filling in the rear quarter windows, designing and building a roof spoiler, changing the seats, installing air-ride and a back-up camera, installing a custom monitor on the dash and remote entry, body work and custom textured paint.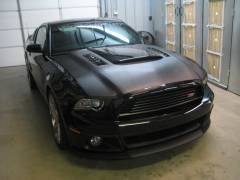 11 photos
2014 Mustang owned by Leroy Mays of Hickory, NC.
WORK PERFORMED: Replaced hood pins.