About Us
Mission Statement
Our mission is to create a partnership of mutual respect and integrity with you, the customer, while in pursuit of a dream: to establish a successful and profitable business building one-of-a-kind street rods, classics, customs, and muscle cars.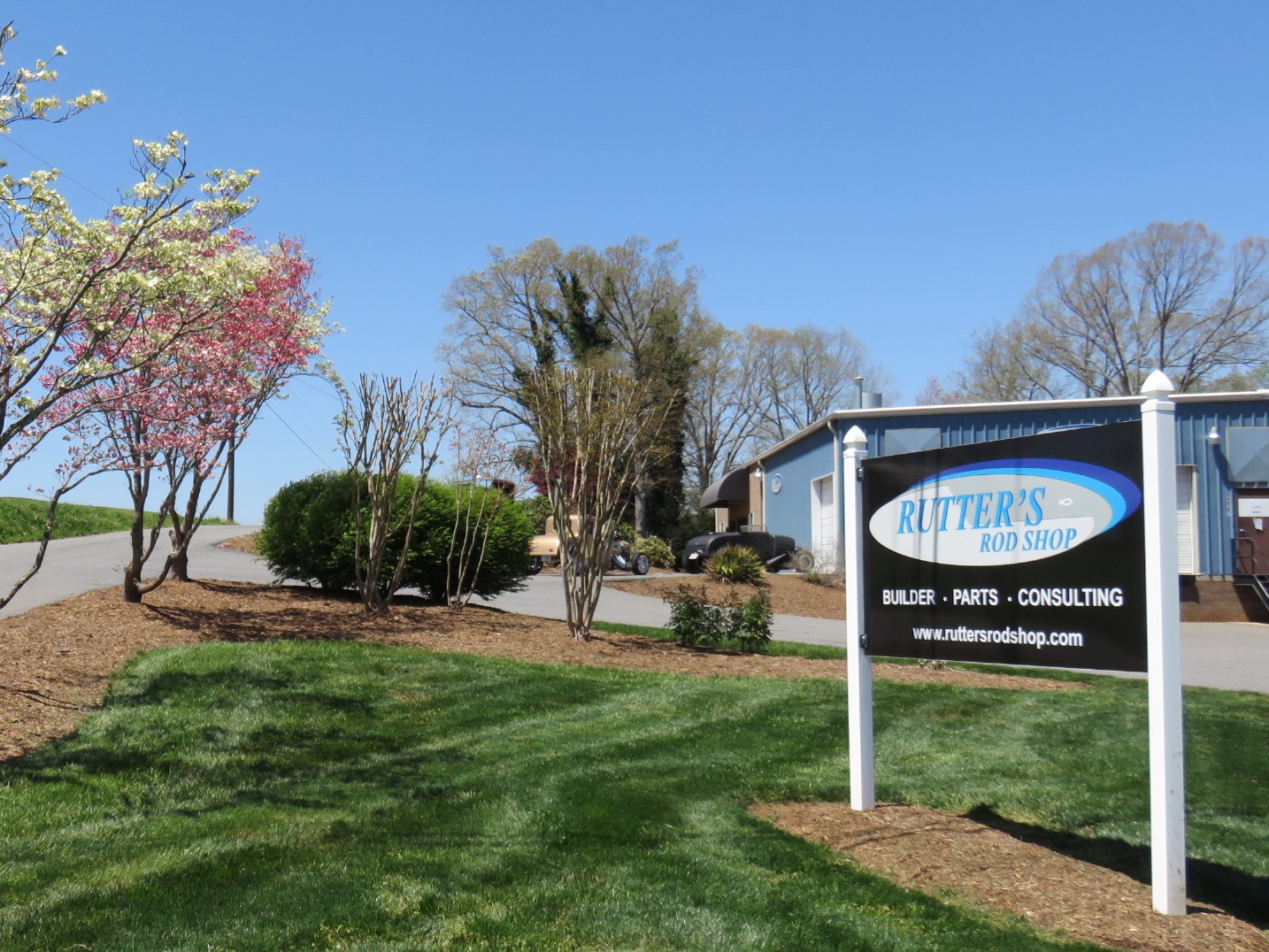 Rutter's Rod Shop, Inc. has been a professional builder of street rods, classics, customs, and muscle cars since 1998. Our experience and knowledge of specialty parts qualifies us to advise the interested car builder regarding the best options for his car.
Parts
We sell and recommend parts from all major manufacturers in the industry. We have used many of the parts we sell for various "builds" in our own shop. Our personal relationship to many experts in the industry gives us an "edge" when it comes to helping you choose the best parts for your application.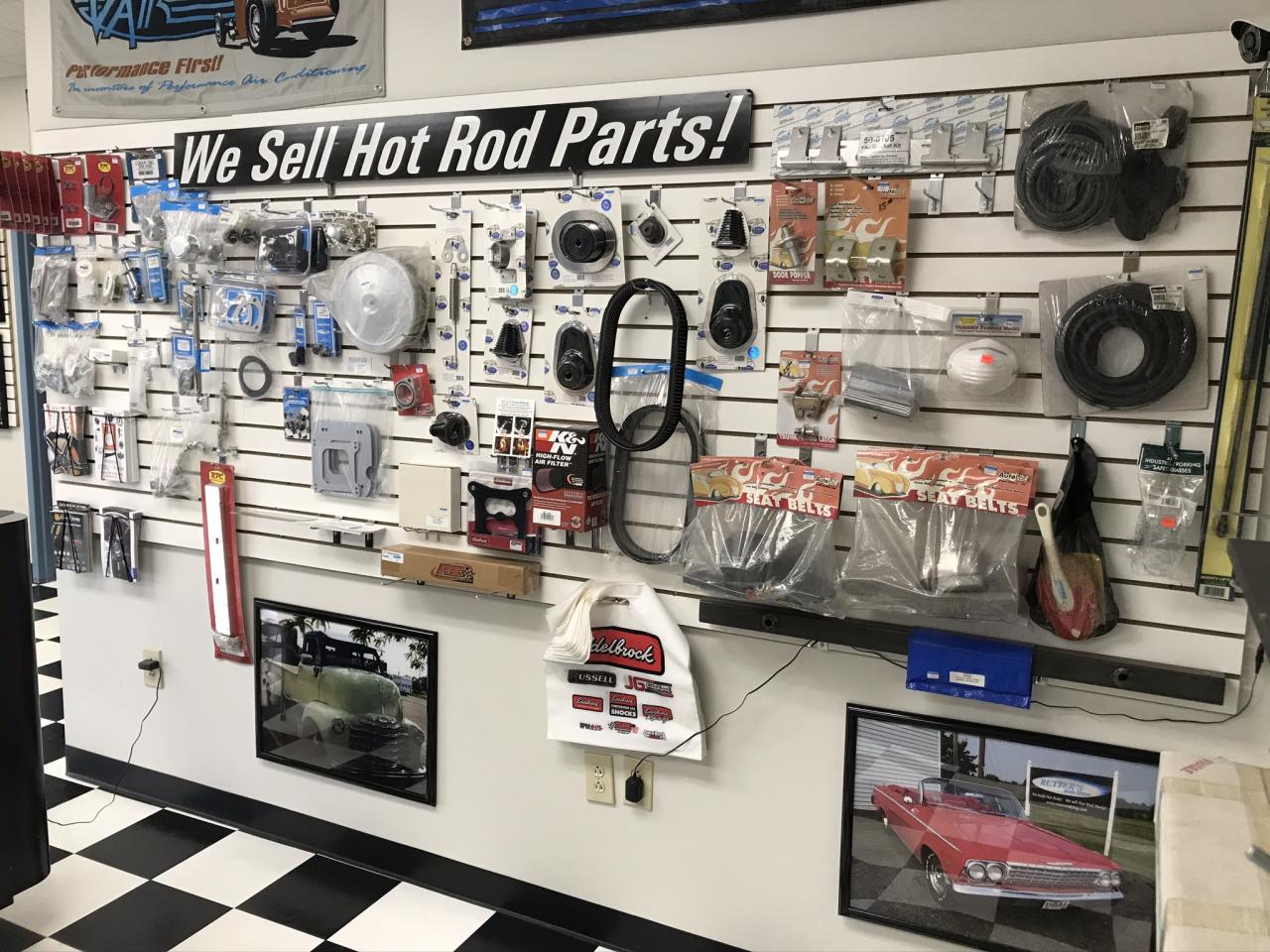 Our Own Line
Our desire for quality products has even prompted us to design and offer our own line of laser-cut products too! Made in the USA, you can be assured that these simple yet useful products are stamped with our approval.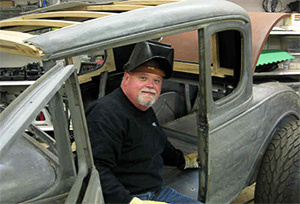 Our History
Rutter's Rod Shop began as a part time business in 1998. We incorporated and became a full time enterprise in the year 2000. This business grew steadily, operating out of a 2000 square foot building located behind our home in Kalamazoo, Michigan. After three and a half years, we were prompted to move from our backyard to a 4000 square foot building in a commercial location.
Then in 2008 we decided to relocate Rutter's Rod Shop to the milder climate of Hickory, North Carolina, initially operating out of a 4500 square foot building. At the end of 2013 we moved to a larger building of 7000 square feet where we can offer every aspect of partial builds as well as complete builds involving disassembly, frame building, design, installation and repair, plus body and paint. We employ a small team of talented hot-rod-savvy individuals who all bring desirable talents to our operation.
Our Memberships
What we Believe
We are dedicated to the Christian outreach. Our desire is that through our faith in Jesus Christ and our willingness to witness boldly to others about the Good News lives will be changed and hope will flourish. "I am not ashamed of the gospel, because it is the power of God for the salvation of everyone who believes..." Romans 1:16